Studio
We are a Chartered Architects Practice and provide services across Dorset, Wiltshire, Hampshire, Bournemouth and Poole, the New Forest National Park and further afield to Devon and Cornwall.
As a team, we have over 25 years' experience working across the residential and commercial sectors. INKSPACE was founded by Lauren Kibble and Sue Hancock in 2017 out of a passion to create beautiful and sustainable homes across the South Coast.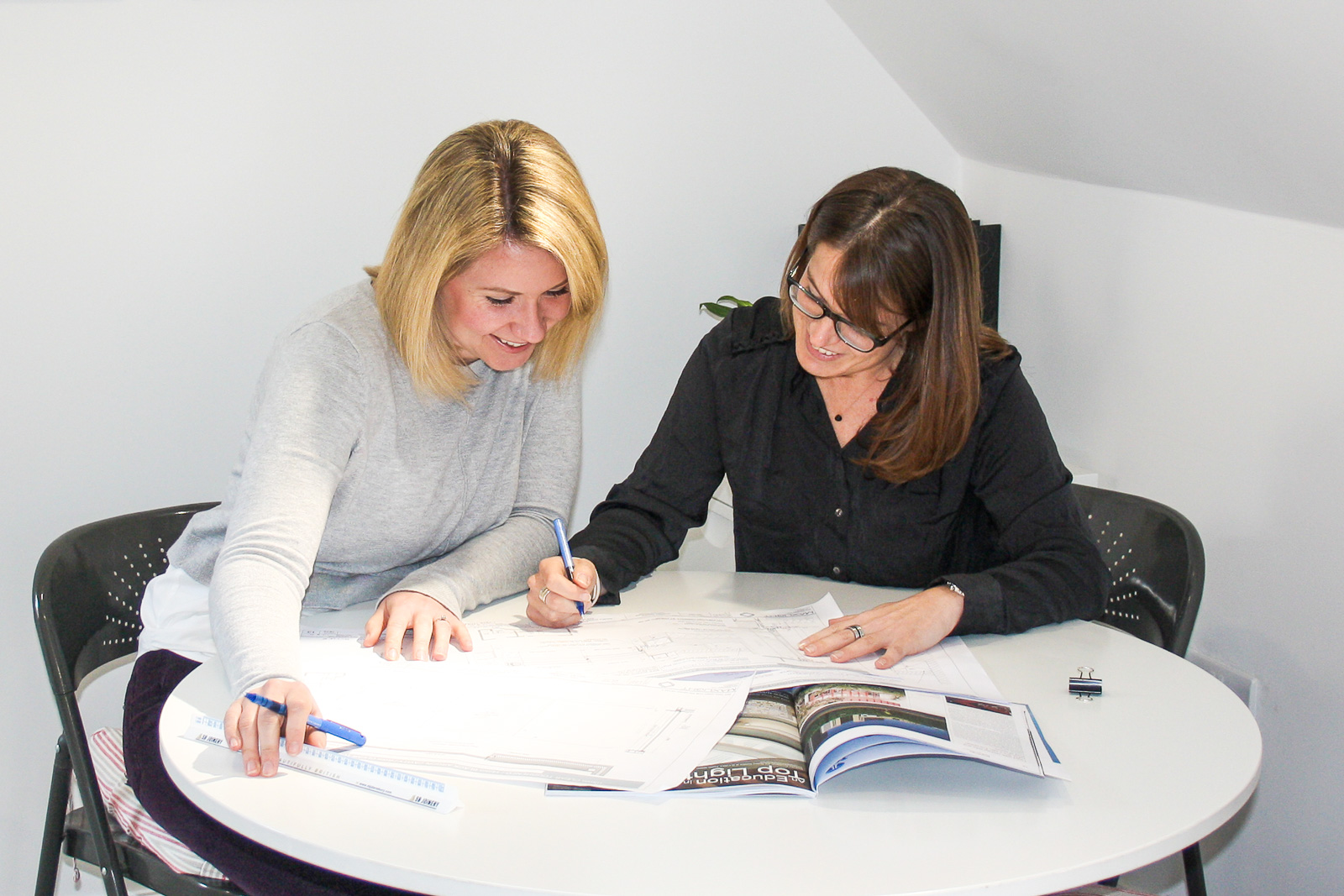 We are a client-led practice and work with you every step of the way to provide you with the finished project that you dreamt of at the outset. We have years of experience working with specialist consultants, who can also assist with advice for structural information, ecological surveys, heritage and conservation projects and many other disciplines.
Working together, we provide each of our bespoke projects with everything they need to guide them through the design process, the planning system, the construction information stage and then through to the building work on site.
The Team
Each member of our team has a variety of experience and together we have worked across all architectural sectors, including residential, education and within high-end commercial projects. Throughout the years, we have completed both large and small, ambitious projects and have gained valuable experience at each stage of the design and build process. What each project has in common however, is a client who has specific needs, an individual brief, and a desire to create spaces that are special. This has taught us to listen carefully and work closely with our clients to achieve their goals.
Choosing your Architect is not simply about their credentials however, they must be a good fit for you and your project. For most of our clients, their building project is the biggest investment they will ever make and, therefore, you will want to make sure that you have the right team around you. If you think we may be the right Architects for you, then please 'Get in Touch'.
If you would like to learn more about each individual member of the INKSPACE team, please click on our profiles below.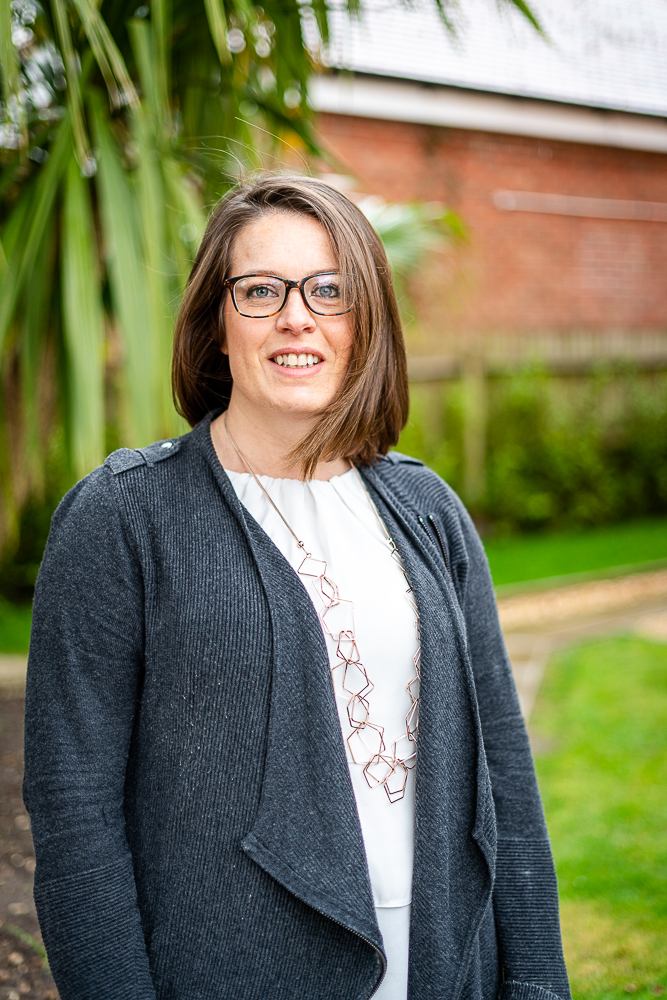 BSc (Hons) BARCH PgDip ARB RIBA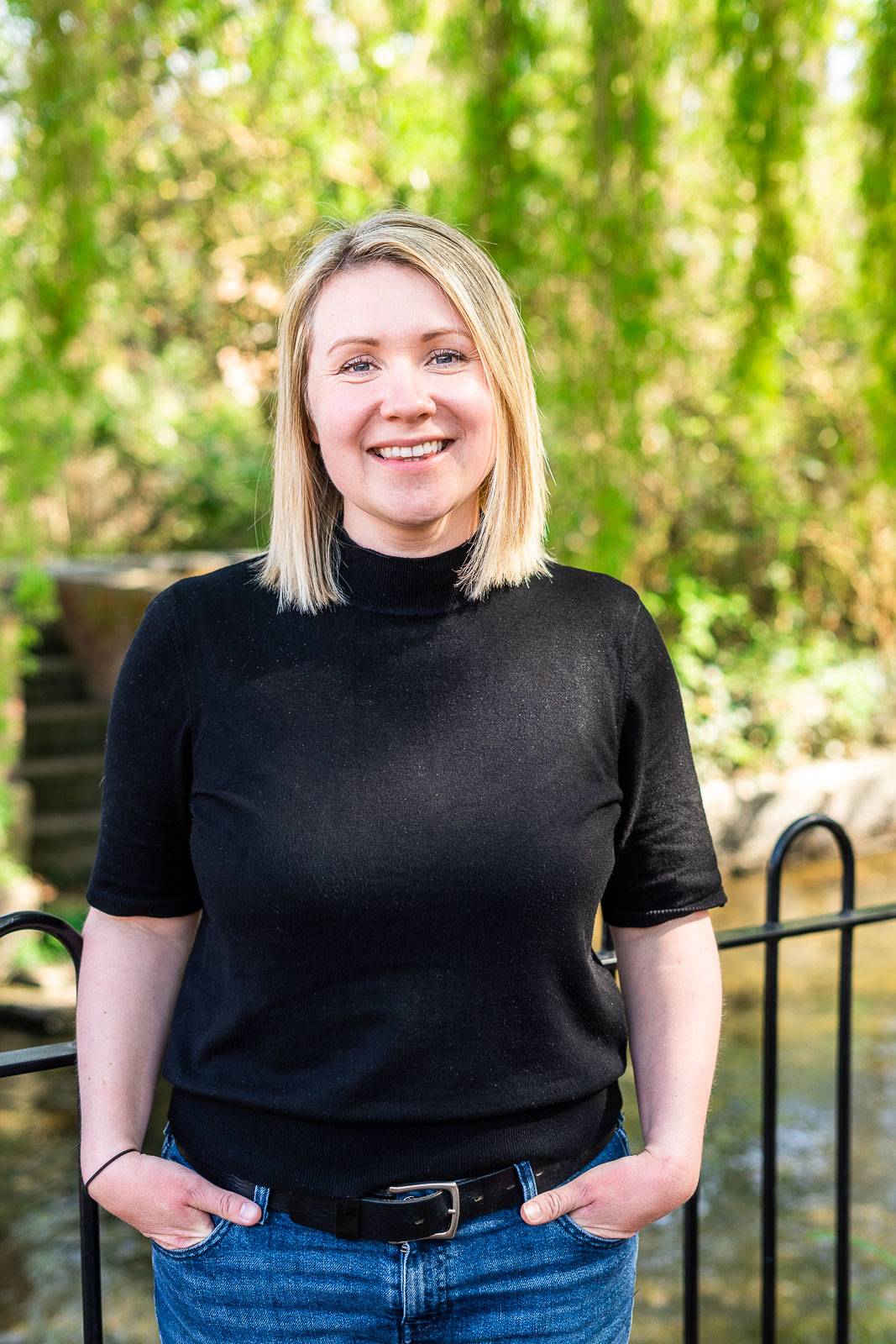 BA (Hons) MArch PgCert ARB RIBA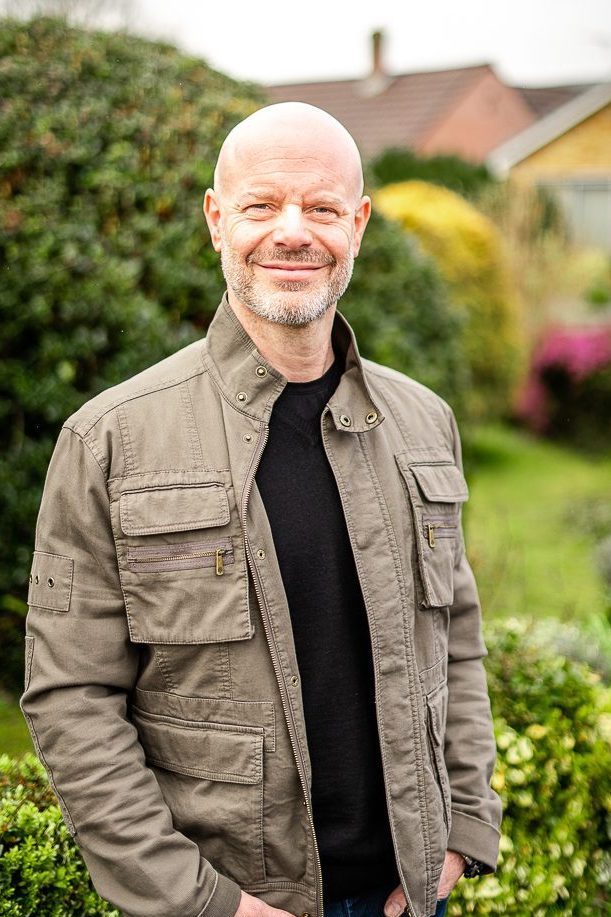 BA (Hons) DipArch Dip EEB ARB
We're lucky to have some wonderful clients who also have some lovely things to say about us:
"The INKSPACE team combines intelligent design with limitless creativity. The client comes first, always, and they positively thrive on detail, challenges and interaction. Above all, they are open and enthusiastic professionals who make the process of design a rewarding journey."
Sandra Penny, Client
"Lauren guided me through the minefield of Listed Building Consent in a professional yet understanding way. It was creative suggestions that achieved solutions beyond my original remit. I would have no hesitation in recommending Inkspace."
Mark Easton, Client
"We have worked closely with Lauren throughout our project and have benefited hugely from her creative flair, guidance and expert knowledge. Throughout this process, our ideas have been realised whilst navigating a complex planning process and a difficult build."
Caroline Kemp, Client
"We have been working with INKSPACE for the past 4 years on two projects in the New Forest National Park. They have been instrumental in gaining us Listed Building Consent for the refurbishment of our home, and for gaining Planning Permission for our new build pool house."
Andy and Karen Richards, Client
"We can't tell you how delighted we are that we chose to work with INKSPACE. We selected the team initially because we love their work and, as our project progresses, we continue to be delighted with their creativity, approach and attention to detail."
Sarah Hughes, Client
"We found Sue, Lauren and the team at INKSPACE easy to deal with, combined with a passion and expertise in finding innovative solutions to complex problems."
James & Sara Baylis, Client
Accredited Practice