Our Fees
We strive to be as open and upfront as possible when discussing our fees, but as no project is the same, it can be very difficult to give an accurate figure before we've had that initial conversation. As a starting point, please 'get in touch' to have a chat with us about your project and learn more about how we work.
As a guide and depending on the nature of the project and your requirements for our input, our fees range from between 10 – 14% of the market construction cost. If your project is Grade I or Grade II Listed then our fees will be bespoke to your projects requirements.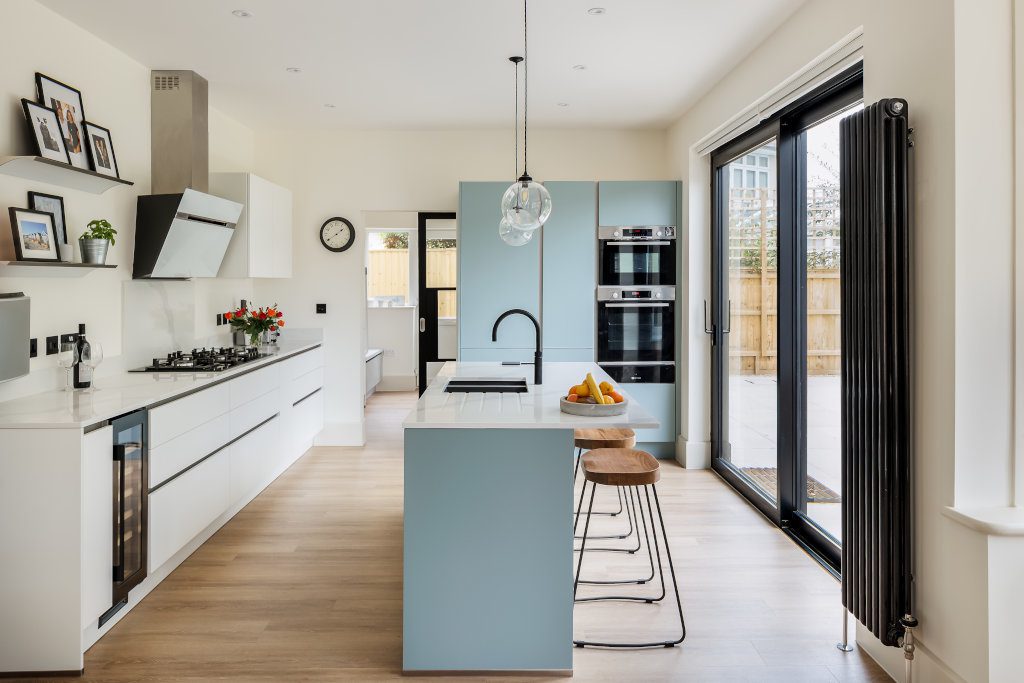 Residential Projects
We work on a range of projects of varying scales and each one is as important to us as the next. At INKSPACE we believe that great design should be accessible to everyone and therefore, we offer a design service from the initial design stages through to completion.
We often see projects all the way through, but we also understand that for those smaller schemes, keeping us on for the later stages whilst you are on site, may not make the most sense. We are always on-hand though throughout the process and we're very happy to assist should you need us.
Each project will go through the design process and most will require planning permission. Take a look at the process page for a little more information on how we work and what's involved at each RIBA Workstage.
Interior Architecture
Once we have achieved planning permission and we are working on the finer details of the design, we often get asked to get involved with the interior architecture.
We can provide designs for kitchens, bathrooms, tiling, built-in furniture, lighting, and window treatments. We also work with brilliant local suppliers, joiners, and craftsmen to deliver those finishing touches. Our interior fees are dependent on the number of rooms you would like our involvement in and are bespoke to each project.
Please get in touch to discuss these with us.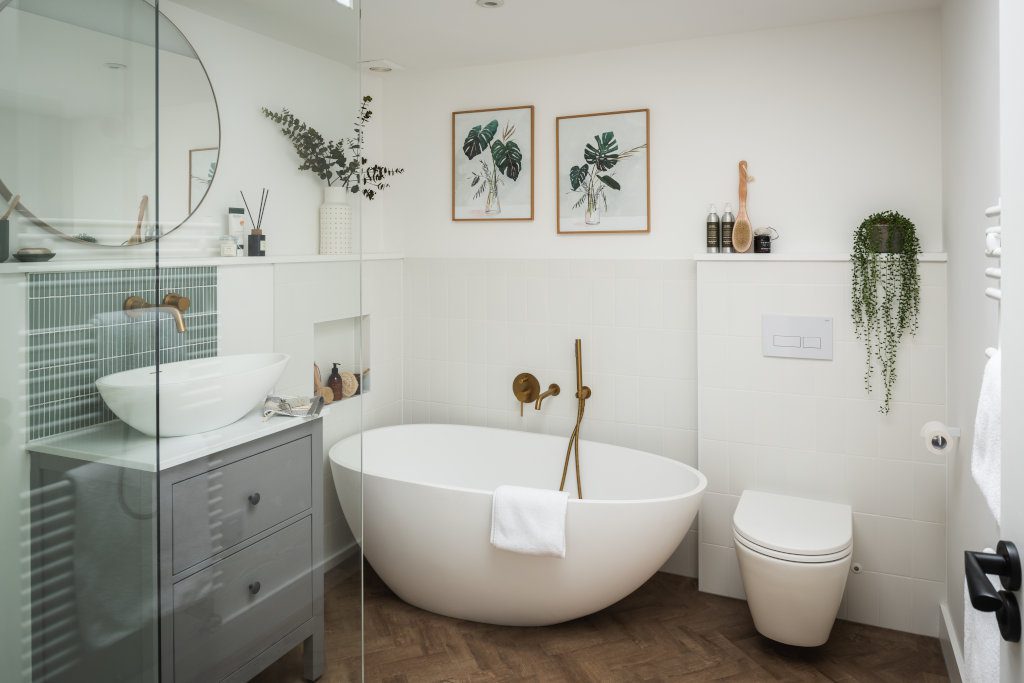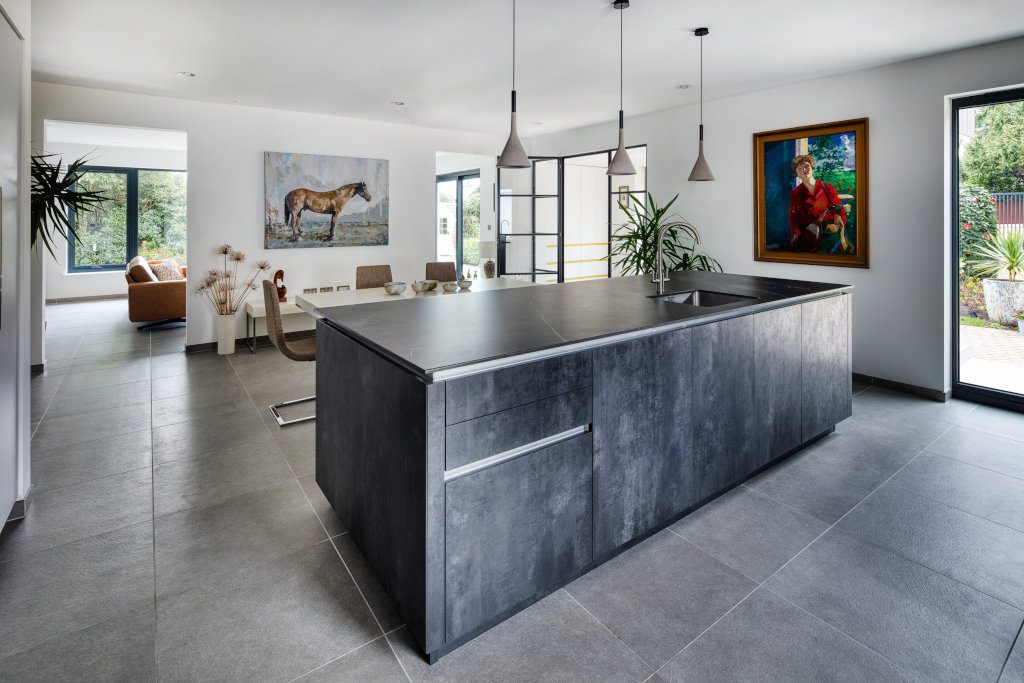 Commercial Projects
If you are a business, community or charity and you would like to discuss a project concerning a masterplan, shop, café, community facility or workplace, then please give us a call for more information. For these projects, we tailor our fees to suit each individual scheme and the needs of each design.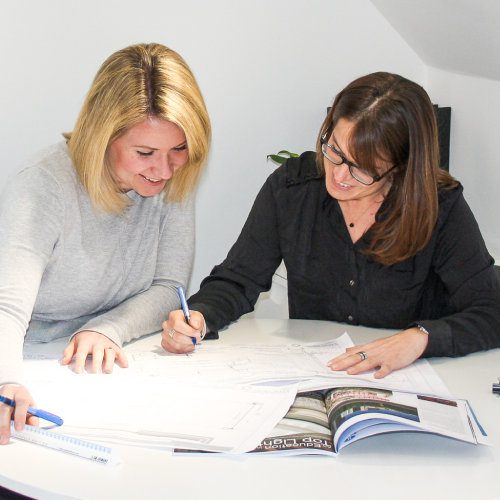 Request a Callback
Every project is different and therefore, the best way we can support you is by having an initial conversation to talk through your ideas. Please don't hesitate to get in touch using the form below and we'll call you back as soon as we can.