HOW WE WORK
We offer a bespoke, full architecture and interior design service. We work from concept sketches through to building regulations, technical drawings, the specification of the finer details and overseeing your project on site to completion.
Our team promises to provide your project with considered advice, fresh ideas and a stunning final result. We work regularly with a range of professional consultants, who provide invaluable advice from a variety of disciplines.
Together, we strive to work with our clients to ensure that the building we hand over to them is beautiful and enjoyable to spend time in. At INKSPACE we understand that the building process can often be daunting and therefore, we are committed to providing a simple, enjoyable and personal service, with a supportive hand, every step of the way. We offer advice and guidance at all stages of the design process, working with you to create your unique home.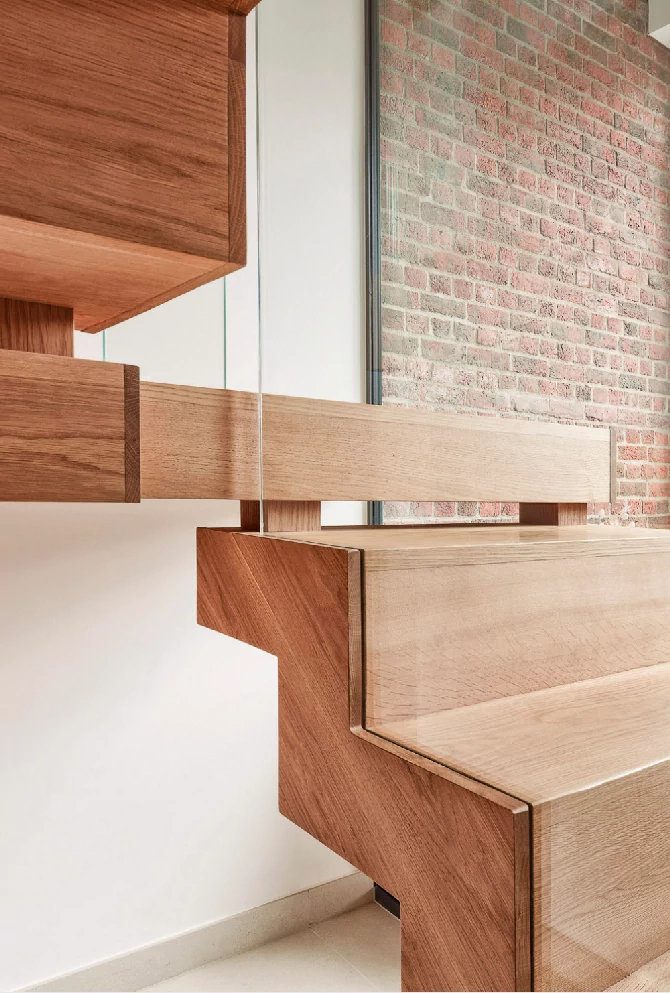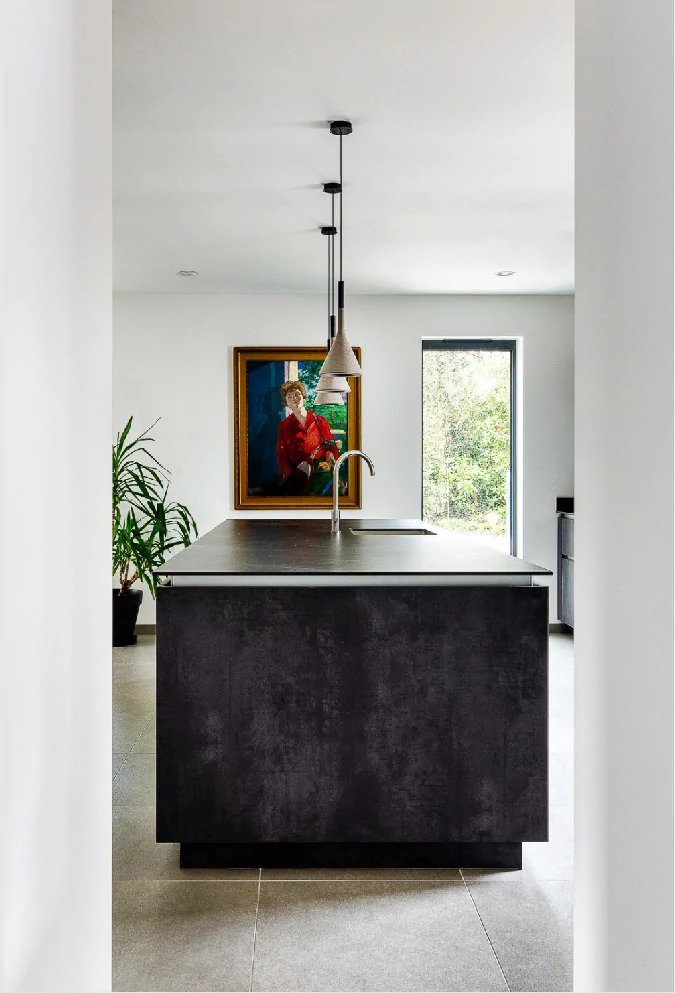 Introductory Zoom Meeting
If you would like to chat through your project with us, we'd be delighted to hear from you.
Book an initial 1 hour Zoom call with us.
During this call, we will talk through your project aspirations and let you know a little more about how we work. It's also an opportunity for you to ask us questions about the design process, discuss potential costs, project budgets and the planning and building regulation consents that may be required along the way.
Our Workstages
As a chartered practice with the Royal Institute of British Architects (RIBA), we have adopted the RIBA Work Stages to provide each project with a clear process. These stages range from 0 – 7 and take a project through from the initial concept design, all the way through to handing over the keys to your completed project.
Because no project is the same, we tailor our services to suit each individual brief. This means that you can take our services as far as you would like. We love being involved from start to finish, but we also know that this may not be possible for some of our smaller projects.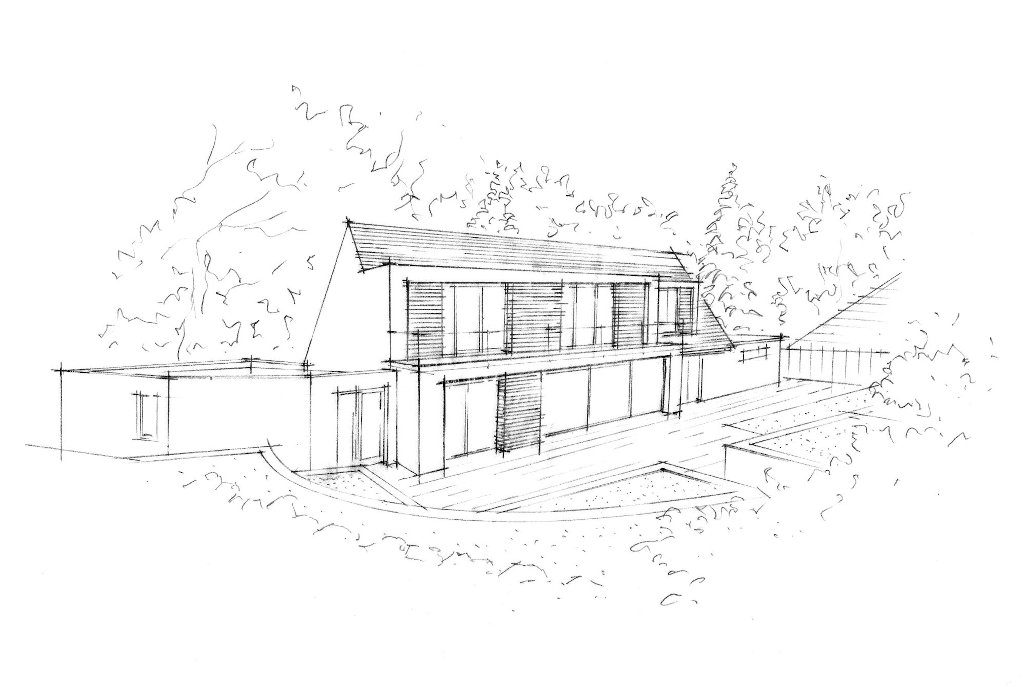 Getting Started
RIBA Work Stages 0-2 will provide you with our ideas and the initial design work in 2D plans and elevations, and often in 3D. Crucially, this stage also includes an approximate construction cost exercise, to help blend your project requirements and your budget together. We are always mindful of our clients' preferred cost for the construction work and will work with you to deliver both aspects. By the end of Workstage 2, we should have a design on the table that you can get really excited about.
Getting Planning Approval
RIBA Workstage 3 will see you through the planning process. We have experience working with Local Planning Authorities across the South Coast and have achieved planning permission for many ambitious projects. We can also assist with gaining Listed Building Consent, if this is relevant to your project, and enjoy working on challenging sites, either within the countryside or in towns and cities. We have successfully achieved Listed Building Consent and Planning Permission for homes within Conservation Areas and within Areas of Outstanding Natural Beauty (AONB) and can offer valuable advice and guidance on how to obtain the necessary permissions.
Once we have submitted a planning application on your behalf, we feel it is vital that we continue a dialogue with the Council to try and agree a positive outcome. Whilst we can never guarantee approval, we will always offer clear advice on planning and are happy to answer as many questions as you may have along the way.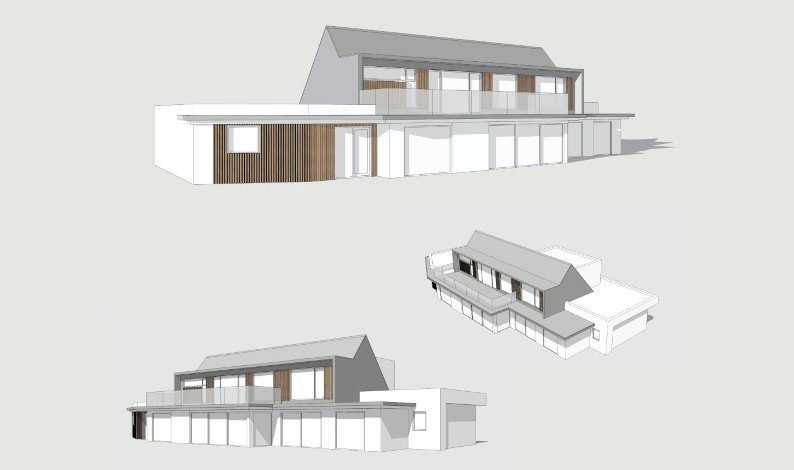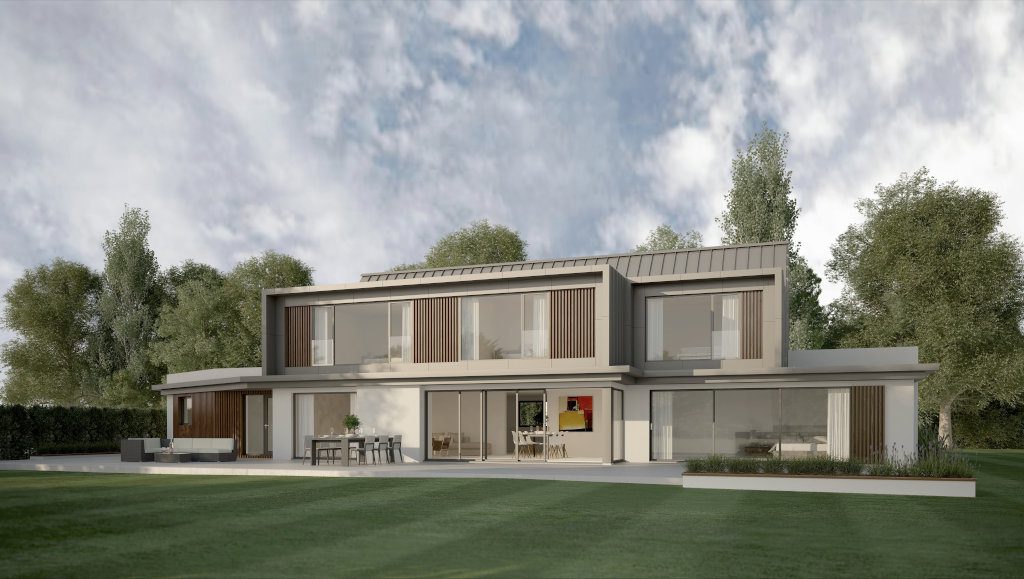 Deciding on the Details
At RIBA Work Stage 4 we offer a full detailed design service for the construction information. This can include lighting design as well as the interior specification for kitchens, pantries, boot-rooms and bathrooms. We work with our clients to specify sanitary ware, tiling, flooring and can offer advice on colour schemes for each room. We love to work on the finer details and often provide our clients with advice on window fittings, soft furnishings and designs for built-in furniture as well.
Should you want to take on the details yourself though, we also offer a scaled back version for RIBA Workstage 4 and if it is more appropriate to your budget, we can provide a set of construction information suitable for a builder to provide an approximate cost figure for and for Building Regulation approval. The more you can add into this package of information though, the more accurate costings you will receive from builders tendering for your project.
Once all the construction information has been drawn, we recommend going out to tender your project. We work frequently with several builders suitable for all scales of projects and can recommend a number to you if you are unsure of who to go to.
Building Your Project
RIBA Workstages 5 – 7 are where you see your project come to life. We begin work on site and see it through to completion. We offer a Contract Administration service that allows us to oversee the monthly costs, monitor the programme and deal with any variations to the work that may crop up along the way. We are on hand to answer any questions throughout the process and generally take the stress away from you whilst your project takes shape.
We make regular site visits to ensure your design is being honoured and importantly, being built to the correct standards. Building work can be a huge undertaking and for many of our clients it is the first time they have done something of such a scale. We are on hand every step of the way to answer any questions you have, deal with any problems, and generally make the whole process as straight forward as it can be.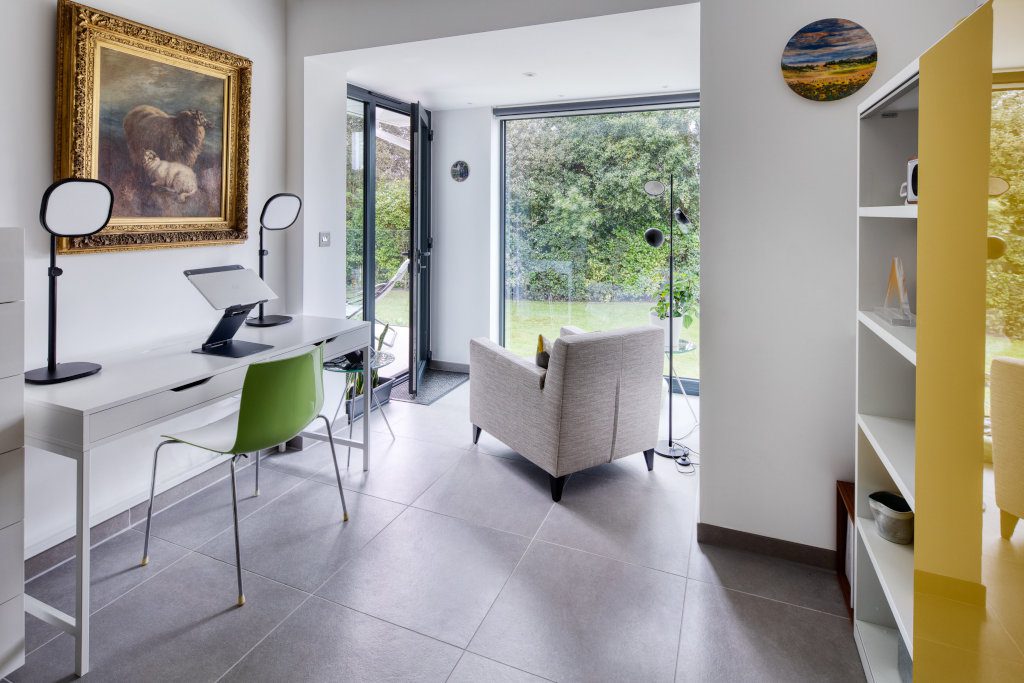 "The INKSPACE team combines intelligent design with limitless creativity. The client comes first, always, and they positively thrive on detail, challenges and interaction. Above all, they are open and enthusiastic professionals who make the process of design a rewarding journey."
Sandra Penny, Client
"Lauren guided me through the minefield of Listed Building Consent in a professional yet understanding way. It was creative suggestions that achieved solutions beyond my original remit. I would have no hesitation in recommending Inkspace."
Mark Easton, Client
"We have worked closely with Lauren throughout our project and have benefited hugely from her creative flair, guidance and expert knowledge. Throughout this process, our ideas have been realised whilst navigating a complex planning process and a difficult build."
Caroline Kemp, Client
"We have been working with INKSPACE for the past 4 years on two projects in the New Forest National Park. They have been instrumental in gaining us Listed Building Consent for the refurbishment of our home, and for gaining Planning Permission for our new build pool house."
Andy and Karen Richards, Client
"We can't tell you how delighted we are that we chose to work with INKSPACE. We selected the team initially because we love their work and, as our project progresses, we continue to be delighted with their creativity, approach and attention to detail."
Sarah Hughes, Client
"We found Sue, Lauren and the team at INKSPACE easy to deal with, combined with a passion and expertise in finding innovative solutions to complex problems."
James & Sara Baylis, Client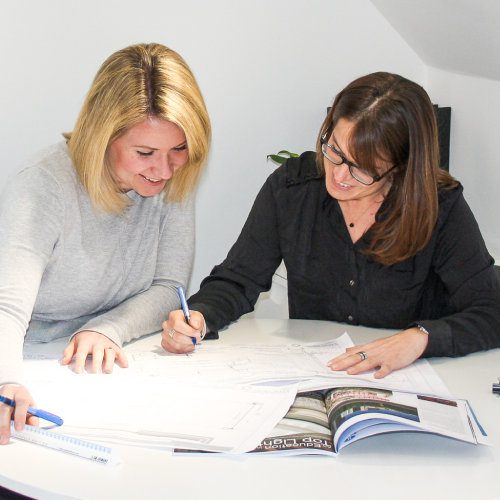 Request a Callback
Every project is different and therefore, the best way we can support you is by having an initial conversation to talk through your ideas. Please don't hesitate to get in touch using the form below and we'll call you back as soon as we can.