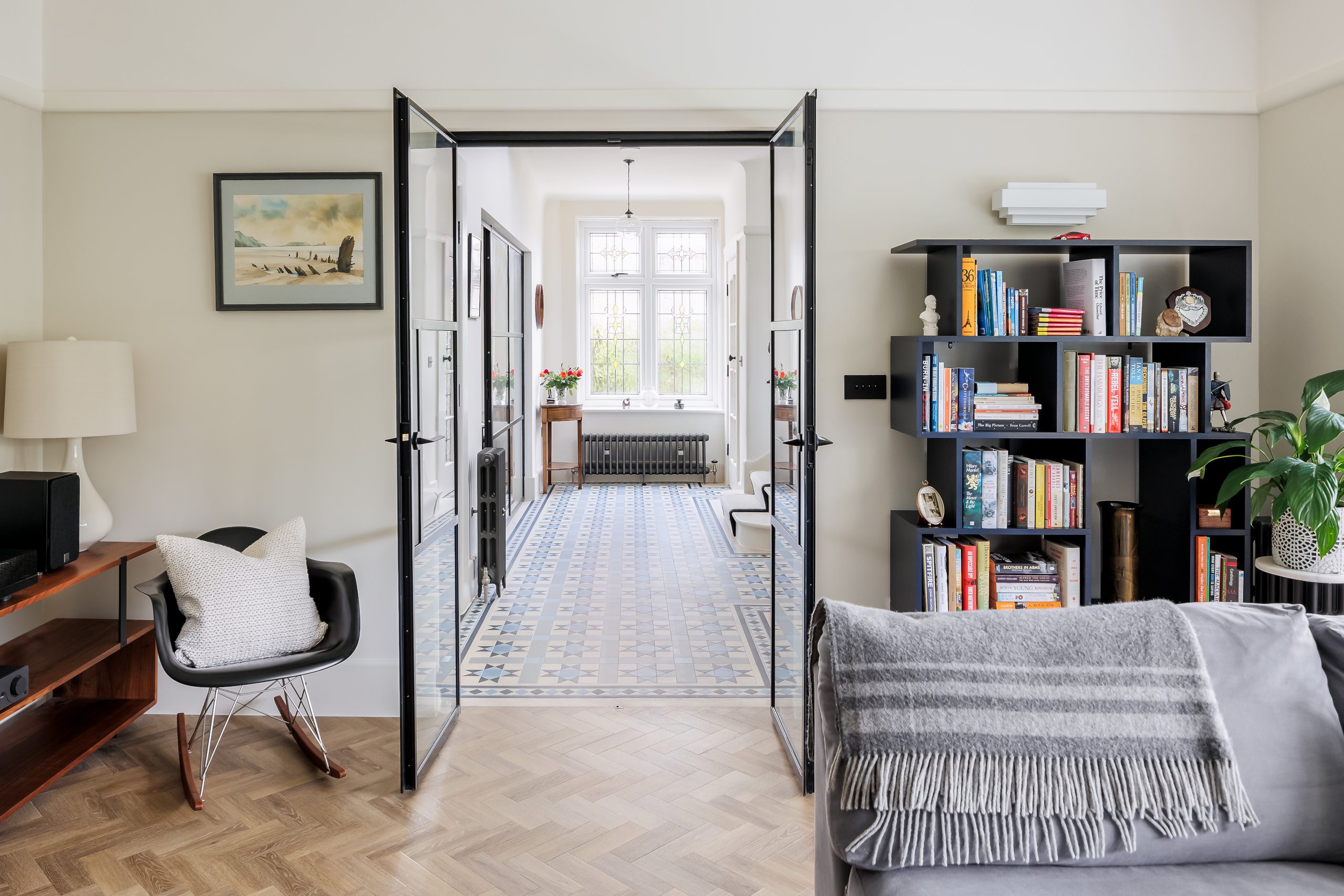 INTERIORS
At INKSPACE we believe that there should be a seamless link between Architecture and Interior Design.
We provide a holistic design service from the outset of the creative process, offering our clients a specialised service, where the external and internal spaces are treated with equal importance.
Tell Us About Your Project
Our team promises to provide your project with considered advice, along with fresh and innovative ideas.
We work regularly with a range of specialist trades and craftsman and together we achieve bespoke and stunning results.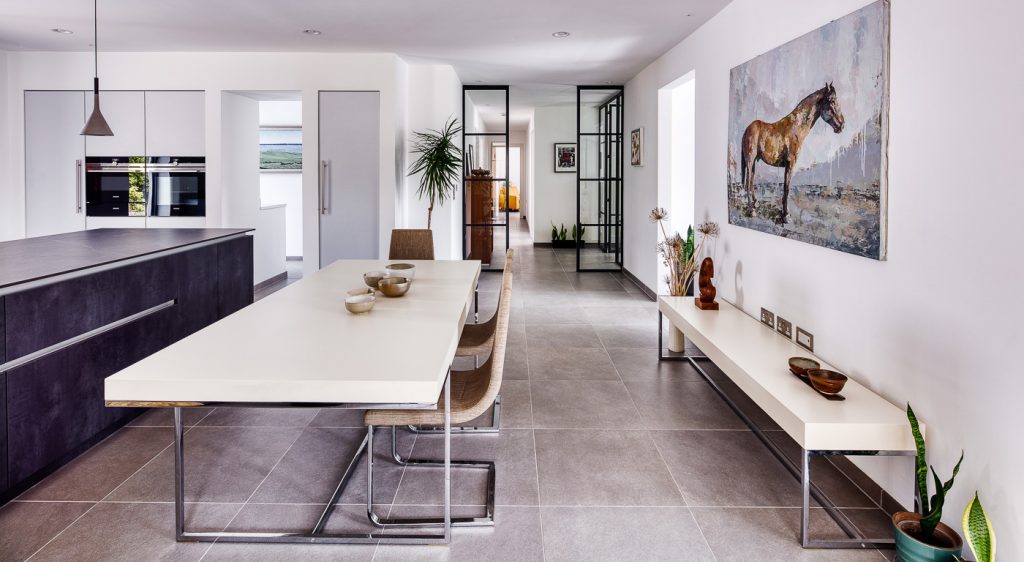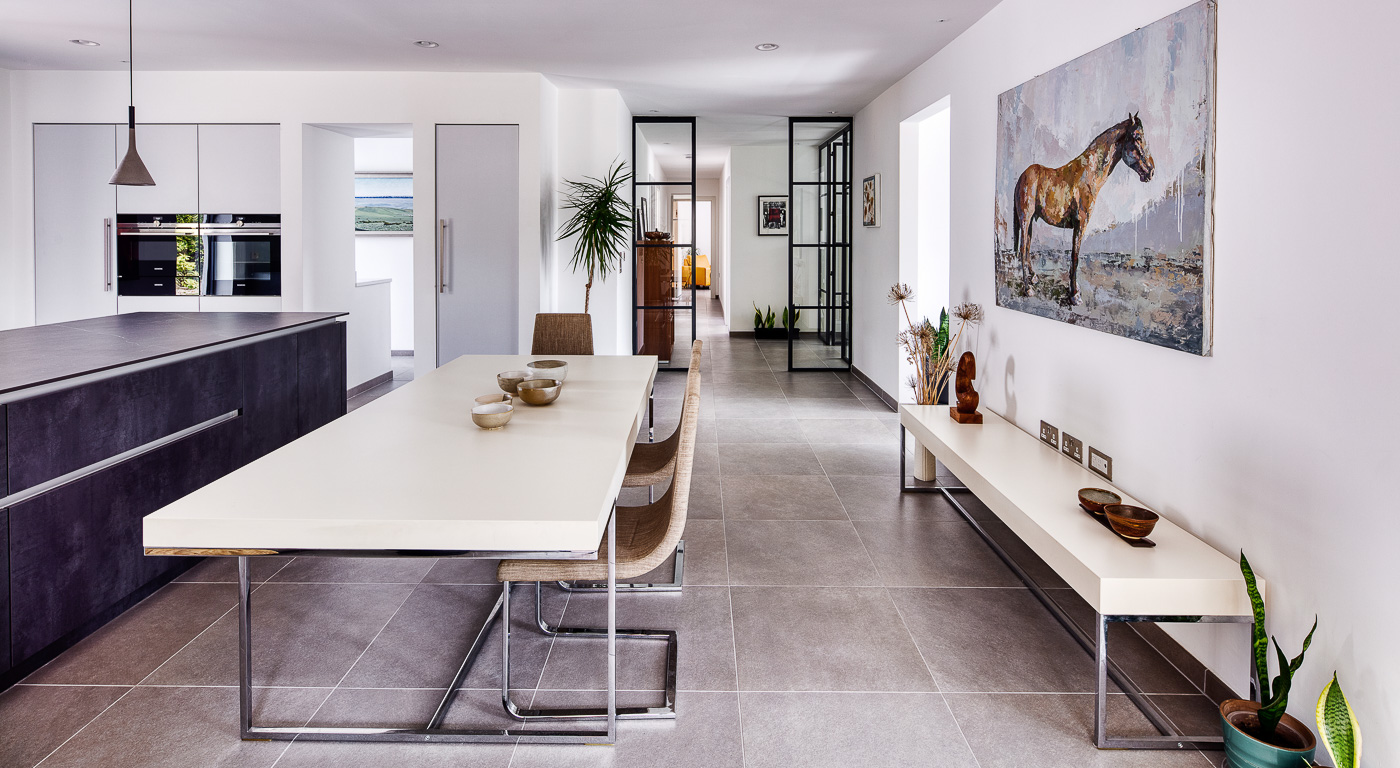 We Offer a Full Interior Service
INKSPACE originally started as an architectural studio, however, we have evolved over the years so that we now offer a full interior design service as well. This has been driven by our clients' need for that extra bit of guidance and flourish to finish their projects off to the highest standard, and we are delighted to have branched out to this type of work.
We Have an Eye for Detail
We believe that the best projects are ones that consider those finer details early in the design process, whether that is a clever bit of storage, a purpose-built dressing room with bespoke wardrobes or an intelligent lighting design, that makes the most of the architectural details.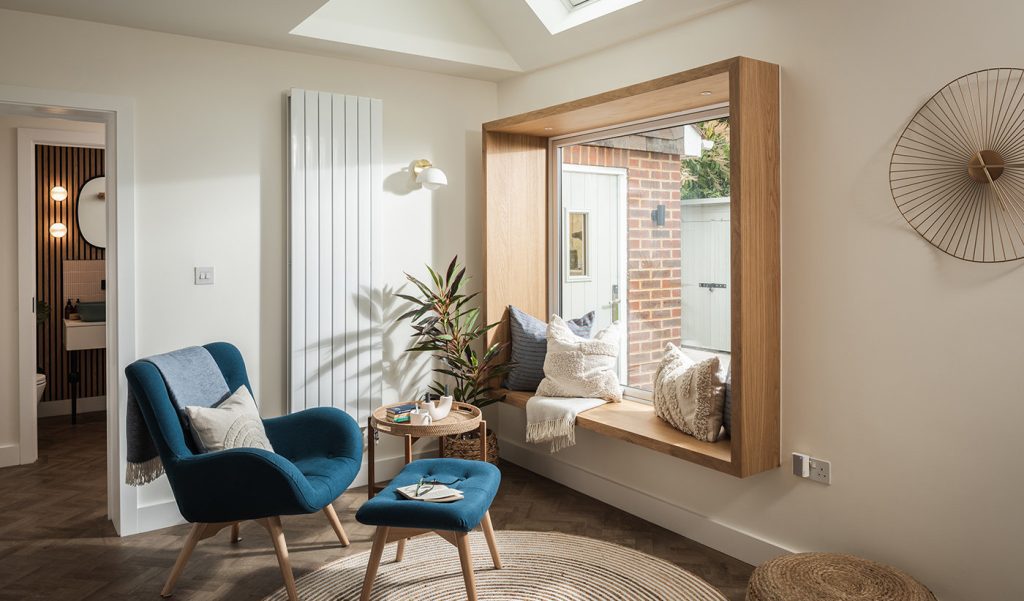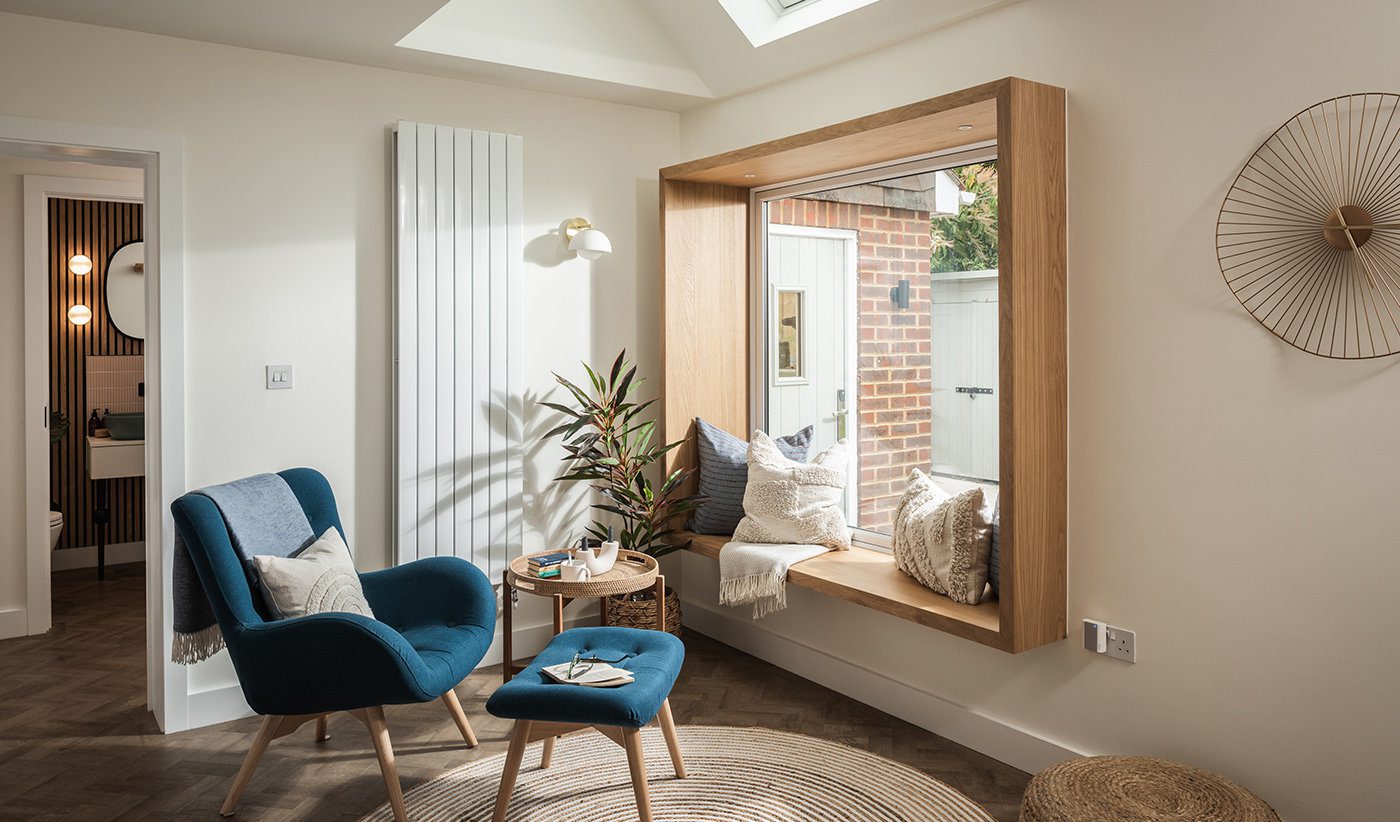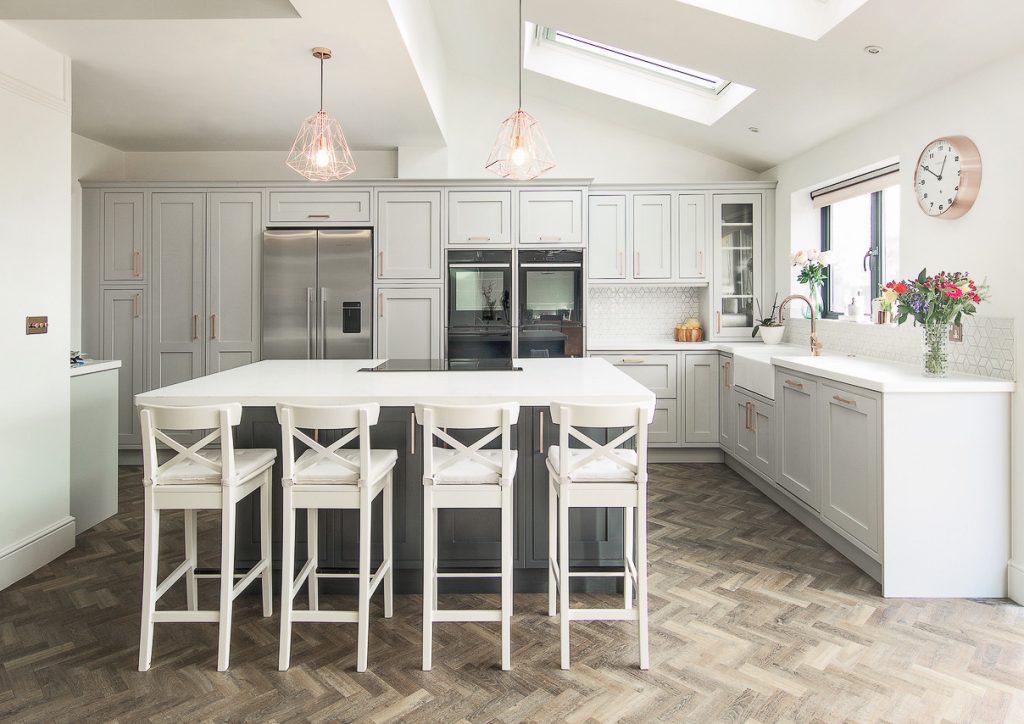 We Work

with Specialist Trades

We work with fabulous designers and craftsmen to offer our projects automated blinds, beautiful window treatments and soft furnishings. We also work with several 'tried and tested' kitchen and bathroom suppliers and can provide everything you need to make your home truly special.
We Provide Creative Solutions
As with the architectural design, our clients' visions and aspirations for their project are the most important aspect. We have worked on a variety of schemes from contemporary to traditional for both individual clients and developers. For each project, we provide our clients with imaginative designs, through the use of sketches, material samples and 3D visualisations all the way from concept through to completion.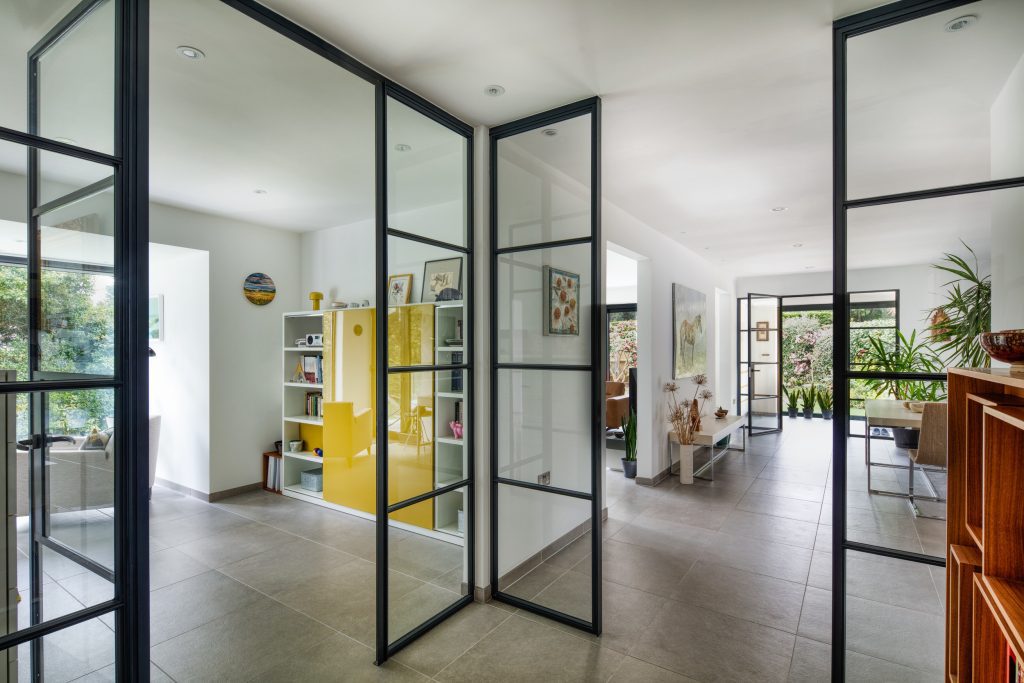 "The INKSPACE team combines intelligent design with limitless creativity. The client comes first, always, and they positively thrive on detail, challenges and interaction. Above all, they are open and enthusiastic professionals who make the process of design a rewarding journey."
Sandra Penny, Client
"Lauren guided me through the minefield of Listed Building Consent in a professional yet understanding way. It was creative suggestions that achieved solutions beyond my original remit. I would have no hesitation in recommending Inkspace."
Mark Easton, Client
"We have worked closely with Lauren throughout our project and have benefited hugely from her creative flair, guidance and expert knowledge. Throughout this process, our ideas have been realised whilst navigating a complex planning process and a difficult build."
Caroline Kemp, Client
"We have been working with INKSPACE for the past 4 years on two projects in the New Forest National Park. They have been instrumental in gaining us Listed Building Consent for the refurbishment of our home, and for gaining Planning Permission for our new build pool house."
Andy and Karen Richards, Client
"We can't tell you how delighted we are that we chose to work with INKSPACE. We selected the team initially because we love their work and, as our project progresses, we continue to be delighted with their creativity, approach and attention to detail."
Sarah Hughes, Client
"We found Sue, Lauren and the team at INKSPACE easy to deal with, combined with a passion and expertise in finding innovative solutions to complex problems."
James & Sara Baylis, Client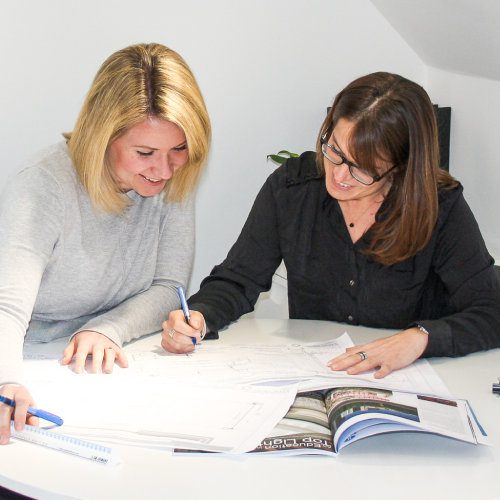 Request a Callback
Every project is different and therefore, the best way we can support you is by having an initial conversation to talk through your ideas. Please don't hesitate to get in touch using the form below and we'll call you back as soon as we can.