The Lodge
in the New Forest
INKSPACE have negotiated a difficult planning process to achieve permission for this 'Georgian-style' home on the edge of a Site of Special Scientific Interest (SSSI) and within the Brockenhurst Conservation Area of the New Forest National Park.
The brief from our client was to provide a replacement dwelling, that was traditional in appearance and that would sit comfortably within its rural setting, amongst the other local, forest homes. Once planning permission was gained, we have worked closely with the client to produce the detailed construction information, and to ensure that both the internal and external appearance of this family home is carefully considered.
Work is well underway on site and we look forward to seeing it complete later this year.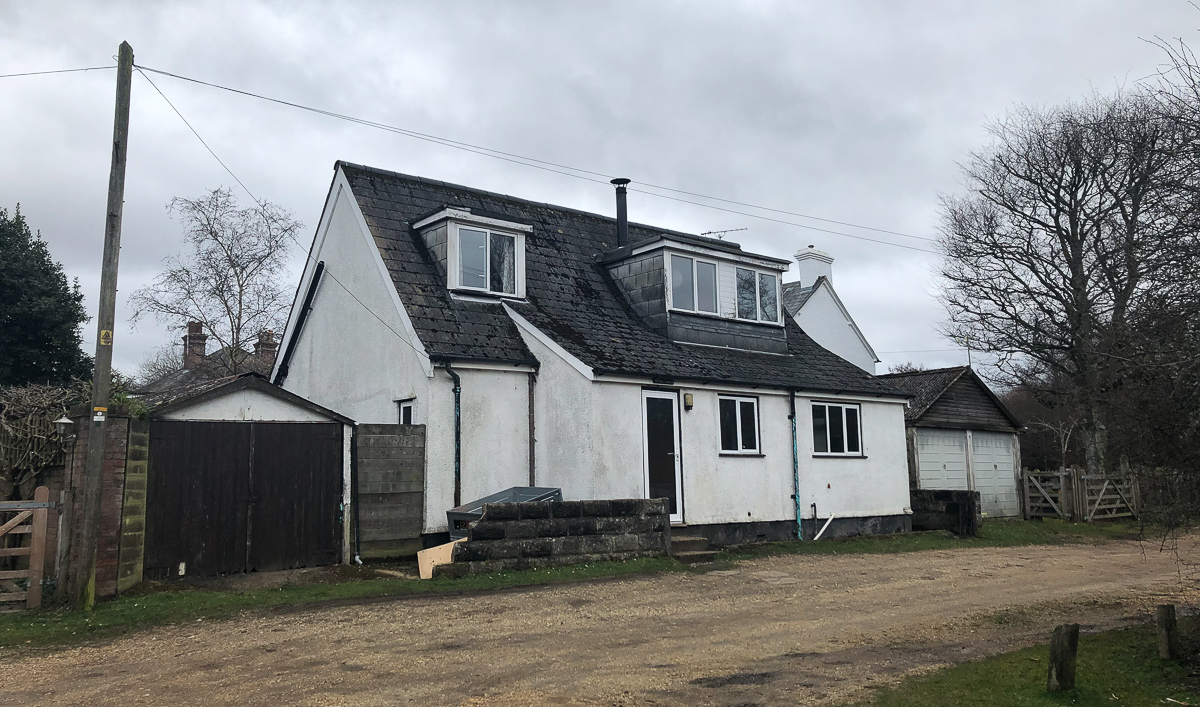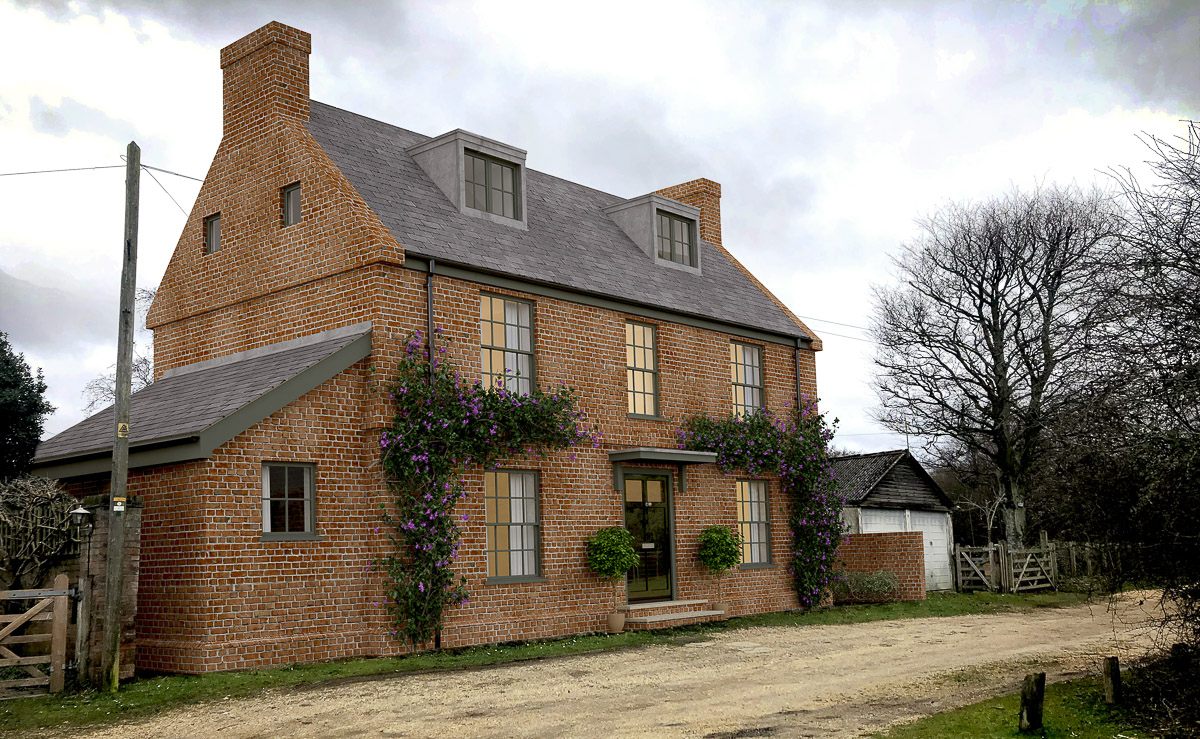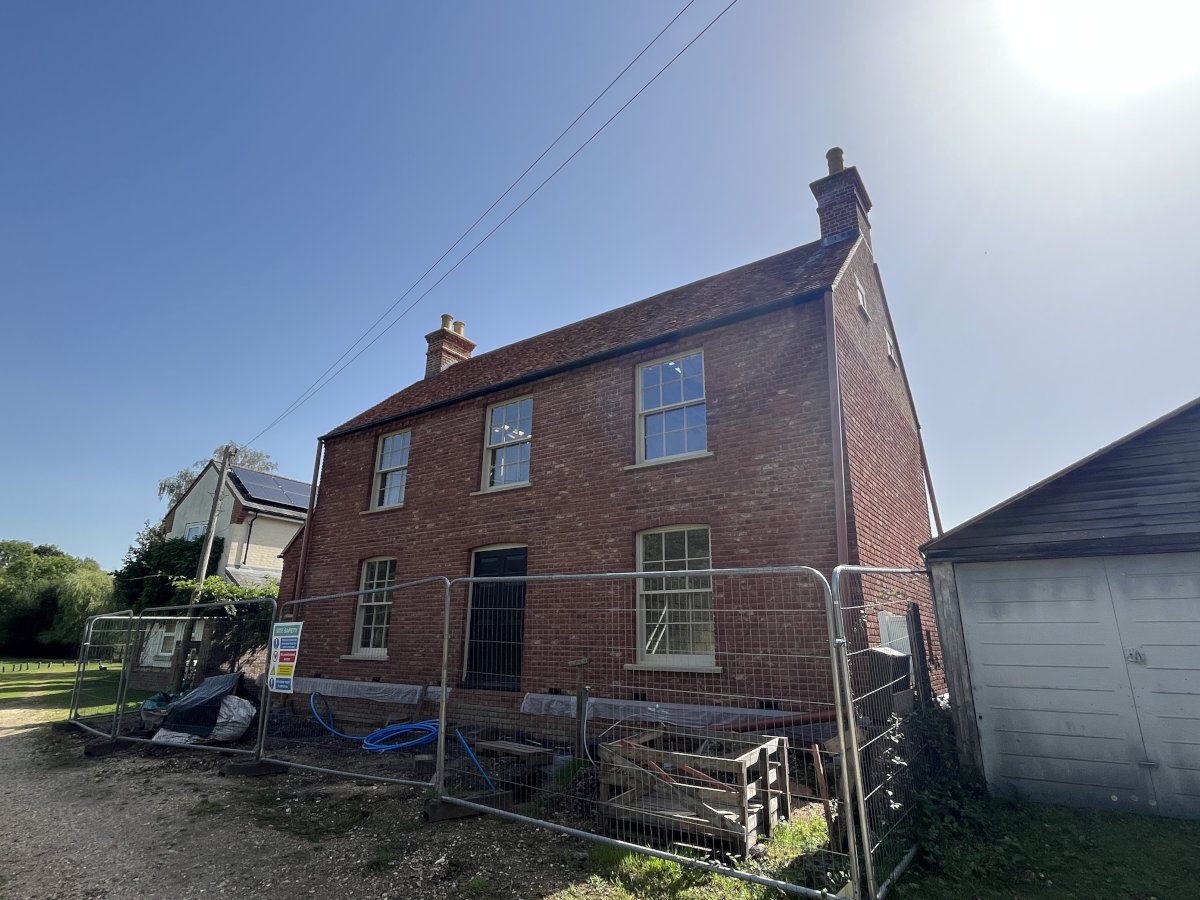 "The INKSPACE team combines intelligent design with limitless creativity. The client comes first, always, and they positively thrive on detail, challenges and interaction. Above all, they are open and enthusiastic professionals who make the process of design a rewarding journey."
– Sandra Penny, Client
If you have a project in mind we'd be very happy to help you bring it to life