Extension and Modernisation
of Existing Private Home
in Devon
INKSPACE ​has​ been heavily involved from the outset with the full renovation of this 1960's five-bedroom family home on the North Devon Coastline. With amazing views along the coastal path and across Woolacombe Bay, this property was in need of updating and turning into a brand new contemporary home.
Situated in a fantastic location, with a different outlook from every aspect, our design brief was to maximise the amazing views, whilst providing a modern and comfortable​, family living space internally. 
Upgrading the building fabric has allowed us to sympathetically incorporate as many sustainable systems as possible, keeping the running of the building to a minimum and lowering its impact on the environment. Through the introduction of balconies and large expanses of glazing, the existing home is now flooded with natural light, brightening the dark internal spaces and providing a connection to the building's breath​–​taking surroundings.
This beautiful coastal retreat was designed by Lauren Kibble whilst at Pell-Stevens Architects. Lauren carefully navigated the complex planning process, to secure planning permission to convert this former 1960's bungalow, into a modern, statement piece of architecture.
Following planning approval, a local practice, RGP Architects, were appointed to complete the detailed drawings and building regulations.
Construction works commenced on site with INKSPACE in January 2017 and have been Project Managed by St. Michaels Properties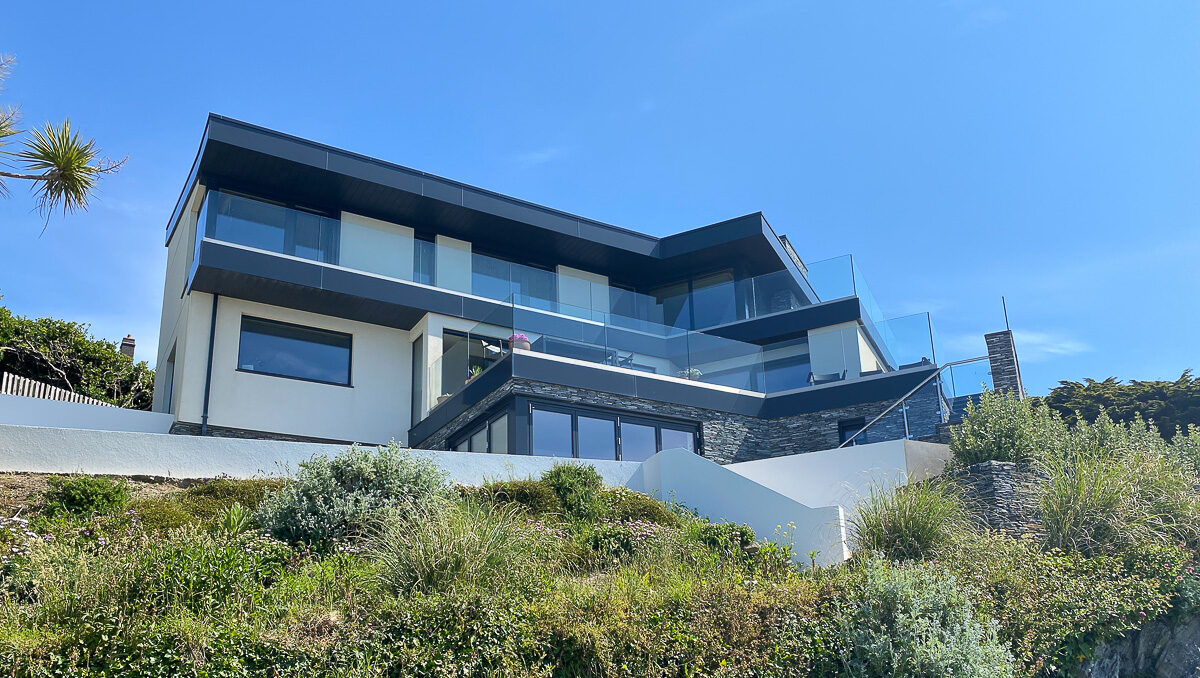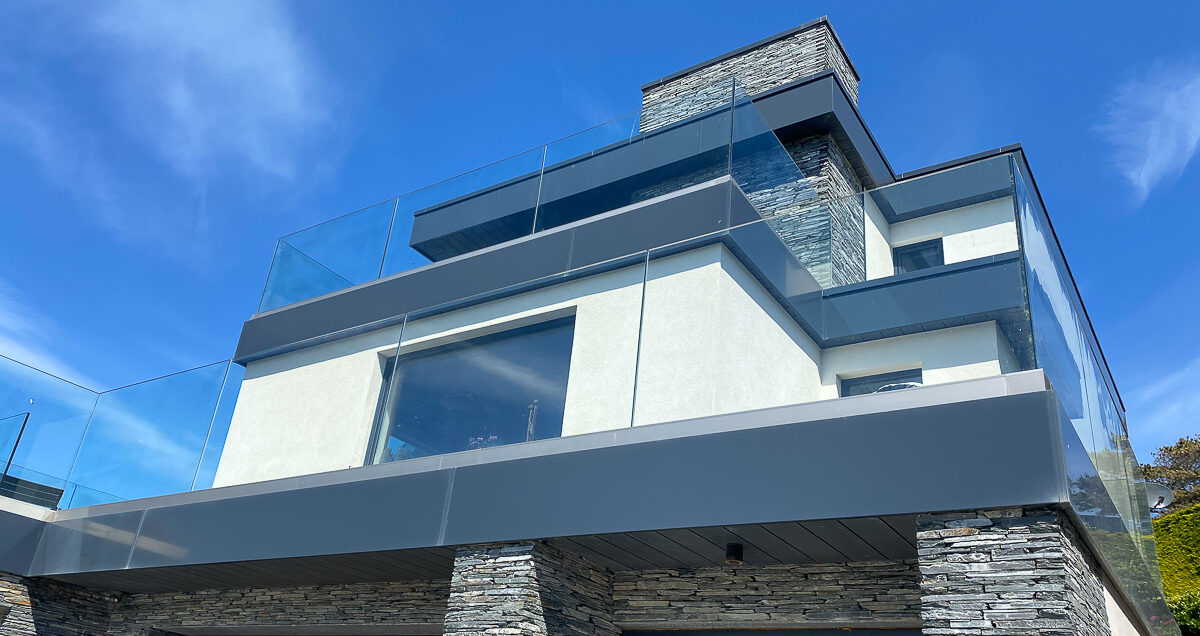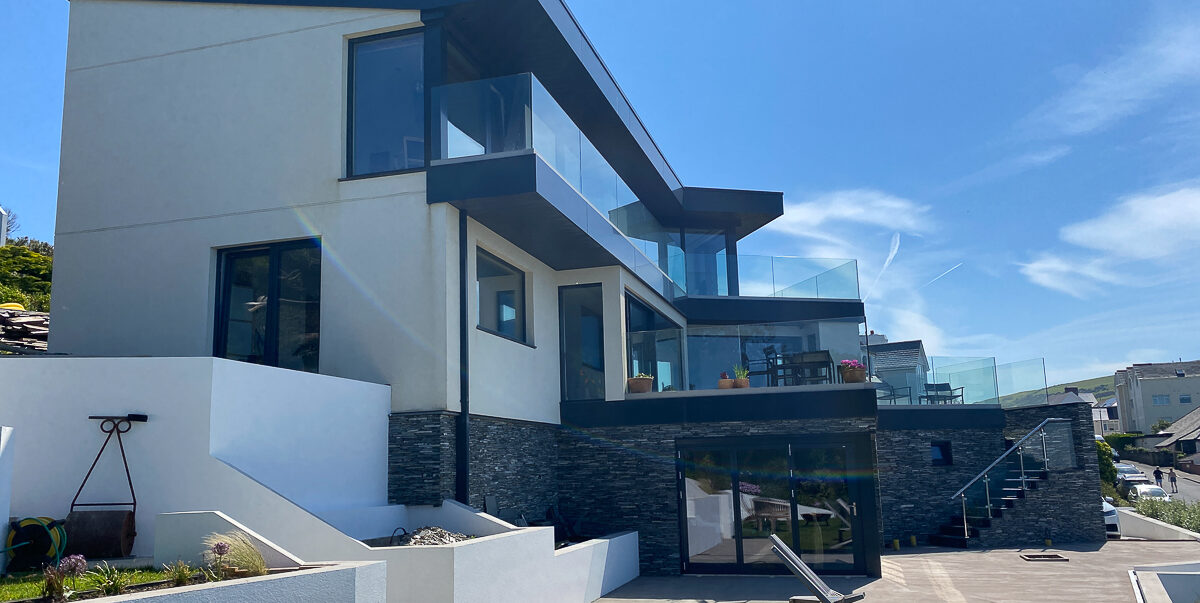 Testimonial
"We have worked closely with Lauren throughout our project and have benefited hugely from her creative flair, guidance and expert knowledge. Throughout this process, our ideas have been realised whilst navigating a complex planning process and a difficult build.
The team are highly efficient with regards to overseeing the construction costs and have always been quick to respond to any queries we have had. This has always left us feeling reassured, in the knowledge that our project was in safe hands.
The home that we love has been transformed and updated to make it a truly special place, which reflects our design ambition, personality and active lifestyle. We would always recommend Lauren and Sue to anyone who is looking for a friendly, creative and collaborative design approach to their project."
– Caroline Kemp, Client
If you have a project in mind we'd be very happy to help you bring it to life